ABOUT US
What makes us unique and different from others!
We are a leading supplier in food, beverage, personal care and alcoholic products in Malaysia. Keeping true to our beliefs and evolving with times, we have transformed from a KL-based wholesale company to a reputable importer and integrated distributor throughout the country and other parts of the ASEAN region.
We represent leading international brands in the Food & Beverage, Beer, alcoholic and non-alcoholic with a diverse portfolio of products as market expansion specialist. Our distribution network spans across On-Trade restaurant, bars, clubs and hotels as well as Off-Trade retail supermarkets, hypermarkets, convenience stores and petrol marts, duty free zones and travel retail as well as a dedicated e-commerce platform.
To deliver the most effective routes to market with a fully integrated sales, marketing and logistics platform that is cost efficient, reliable & sustainable
To build a leading FOOD & BEVERAGE DISTRIBUTION COMPANY in South East Asia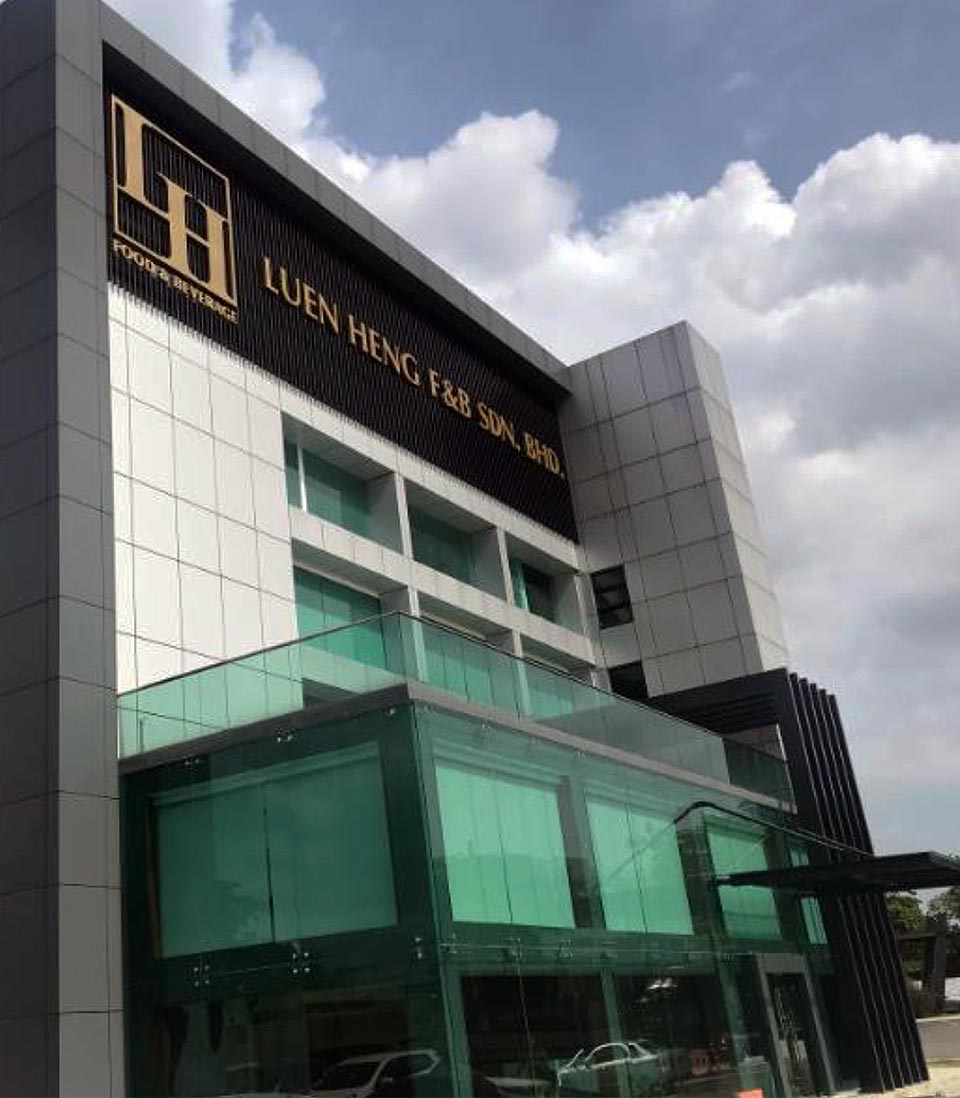 Profile
It all began with a family-run business in heart of Kuala Lumpur city in 1956. With unwavering belief in our growth potentials, we have transformed from a conventional tobacco and groceries wholesale company to a reputable importer and supplier of premium consumer products in Malaysia and other parts of the ASEAN region.

People
Our people are professional, motivated and passionate individuals who prioritize purpose over profit and committed to deliver with quality and integrity.
Our people, dedicated front-line sales, marketing and logistic operators are our strongest assets. We have a diverse group of people who are experts in their role as well as multitasked to back up their team members. Our core cultures have cultivated a strong and dedicated team that always strive for the sustainability of Profit, People and Planet.

Facilities and Technology
We have temperature-controlled warehouses supported by SAP & WMS system. Our distribution centres strategically located in big cities in Kuala Lumpur and Johor Bahru. We have our own fleet of delivery vehicles managed by our hands-on team who are experience in handling sensitive products such as wine in a tropical country. These are our commitment in providing quality products delivered efficiently at all times.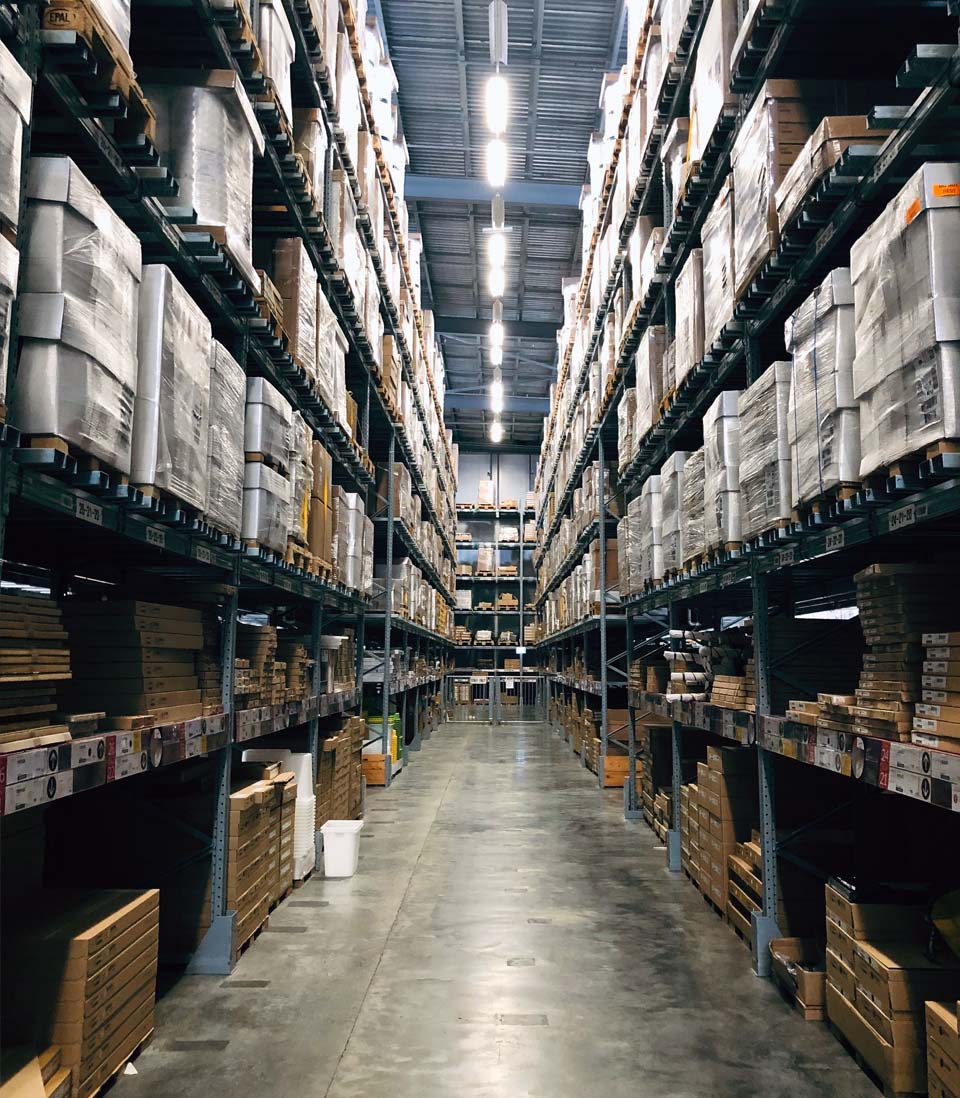 Core business
In Malaysia we represent many leading international companies in the food & beverages industries to market and distribute our strong partner's diverse product portfolio in FMCG.
We are also one of the few importers and distributors to carry a wider selection of products to include beverages, food items, coffee & tea, personal care products, premium glassware and many other leading products in synergy with our distribution network.

Network
Our distribution network spans across the whole country in off trade retail supermarkets and hypermarkets, convenience stores and petrol marts. We also supply modern on-trade hotels, resorts, restaurants, bars, discos, karaoke and traditional trade like coffee shops, food halls, etc. In Duty free we have direct supply covering all sectors of duty-free trade in Malaysia including airports, boarder shops and duty-free zones throughout Malaysia. To assist our streamlining in limited reach we have developed a strong partnership with dealers throughout the country.
Our company will continue to strive for excellence in our field and grow long term partnerships with our suppliers, customers and professional services.